Browsing articles in "News"
Thank you, Frank
We are all very pleased with your professionalism, customer service and knowledge.
Reguards,
Melena Wallace / Executive Director
"I have had the pleasure of working with Frank Stalen and his company over the last 3 years. Frank has installed and serviced elevators in the Greater Portland area for over 25 years. Inclinator is very excited to have such a knowledgeable dealer on our team. Over the past 3 years I have found Advanced Vertical Solutions and examinee, Frank Stalen to be extremely competent and trust worthy in the industry."
Cindy Bernardo
Regional Sales Manager
Inclinator Company of America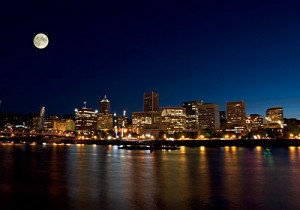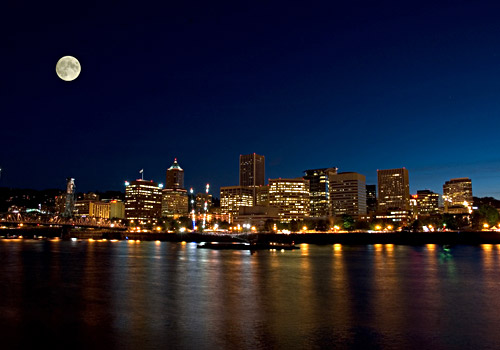 AVS Elevator is now offering excellent rates and reliable service for building operators in Portland, OR. Call or contact us today for more details.