Browsing articles in "News"
"AVS Elevator was immeasurably helpful to KNCC in the coordination and installation of a material lift for our client in Central Oregon! Frank Stalen's knowledge of code and compliance is vast, and his willingness to help us understand the mechanics behind the machines he specializes in exceeded our highest expectations. Calm and cool through the typical challenges of this line of work, Frank and Rich were assets to our team and we appreciate all that AVS Elevator's has done, not only for KNCC, but for our client.
Elizabeth House
Asst. Project Manager- Kirby Nagelhout Construction Company"
Sincerely,
Elizabeth
Frank,
Dan Jones of Oregon Building Codes Division was on site today for unannounced elevator inspection.  All OK and passed.  Thanks for continued great service!
Rick Fuller
Facilities Manager  NOAA MOC-P
Thank you, Frank
We are all very pleased with your professionalism, customer service and knowledge.
Reguards,
Melena Wallace / Executive Director
"I have had the pleasure of working with Frank Stalen and his company over the last 3 years. Frank has installed and serviced elevators in the Greater Portland area for over 25 years. Inclinator is very excited to have such a knowledgeable dealer on our team. Over the past 3 years I have found Advanced Vertical Solutions and examinee, Frank Stalen to be extremely competent and trust worthy in the industry."
Cindy Bernardo
Regional Sales Manager
Inclinator Company of America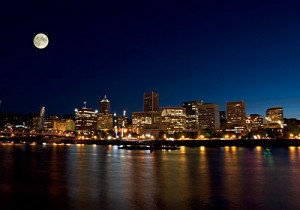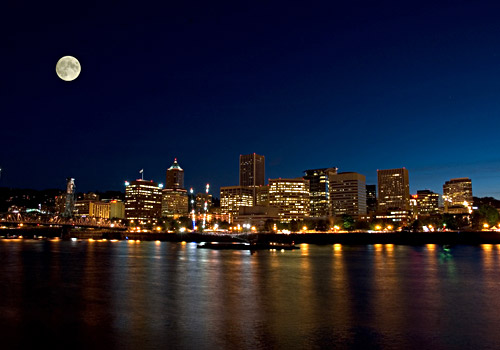 AVS Elevator is now offering excellent rates and reliable service for building operators in Portland, OR. Call or contact us today for more details.